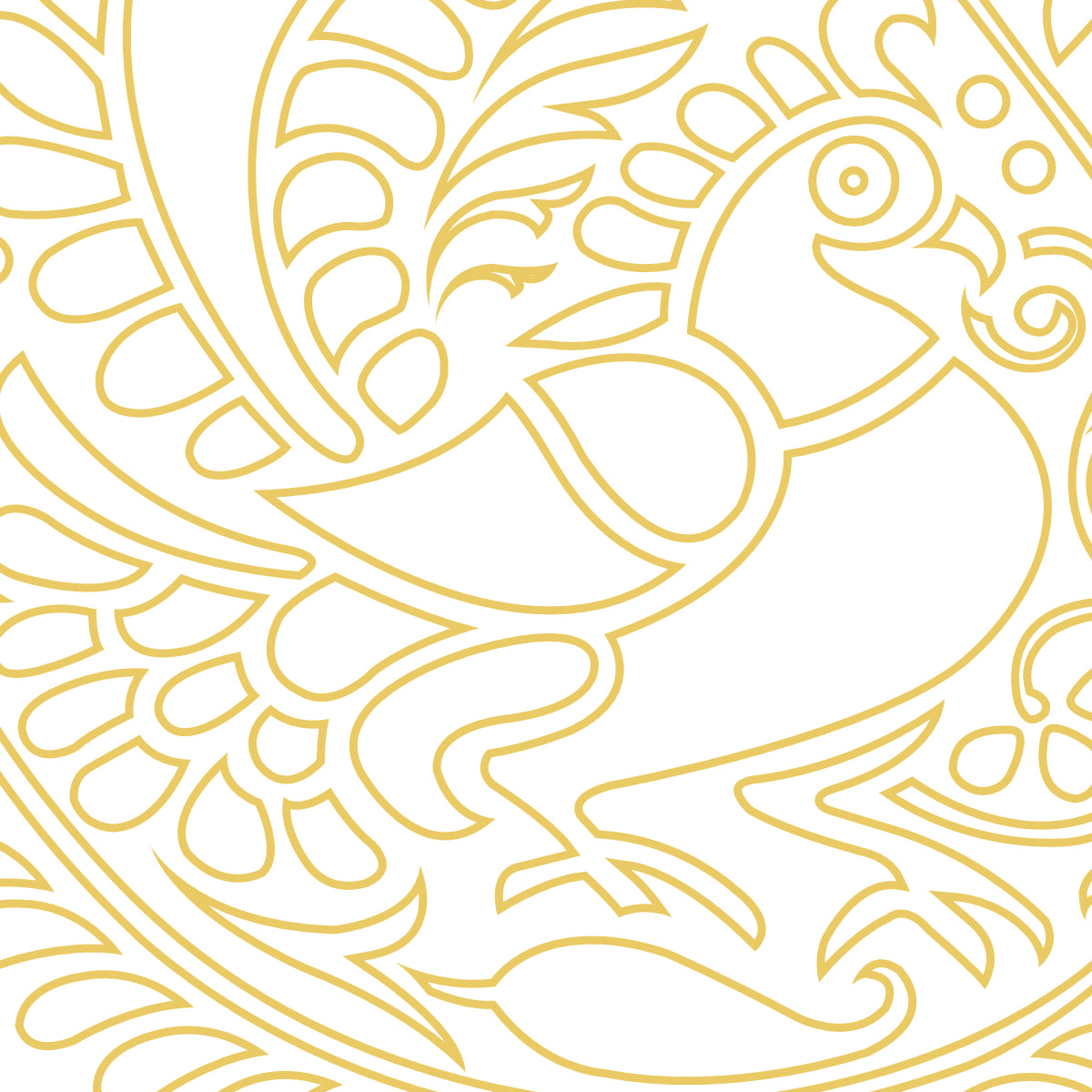 Make the Best of Any Situation • Sarangi Colouring Pages
"A secret to happiness is letting every situation be what it is instead of what you think it should be and then making the best of it."

In these extraordinary circumstances, with most of us confined to our homes, we have found our own ways to make the best use of our time. Some have found unexpected joys in spending real, quality time with our families. Others have taken up new creative pursuits.

For those who haven't tried colouring pages yet, people have found them to be meditative, almost a form of art therapy.

Sarangi presents colouring pages. These are illustrations from our archives of drawings and sketches of saree motifs. Download the PDF file from this link, print it out on A4 sheets and colour away.
Please share the coloured sheets with us via mail at office@sarangithestore.com and WhatsApp to +919500016019.

Share them via social media, tag @sarangithestore.

Medical Daily shared an article in which Dr. Stan Rodski, a neuropsychologist, says that "coloring elicits a relaxing mindset, similar to what you would achieve through meditation." He further mentions that "like meditation, coloring allows us to switch off our brains from other thoughts and focus on the moment. Tasks with predictable results, such as coloring or knitting, can often be calming."

Let us know how it goes.
Who knows, we may end up discovering a textile designer amongst ourselves.