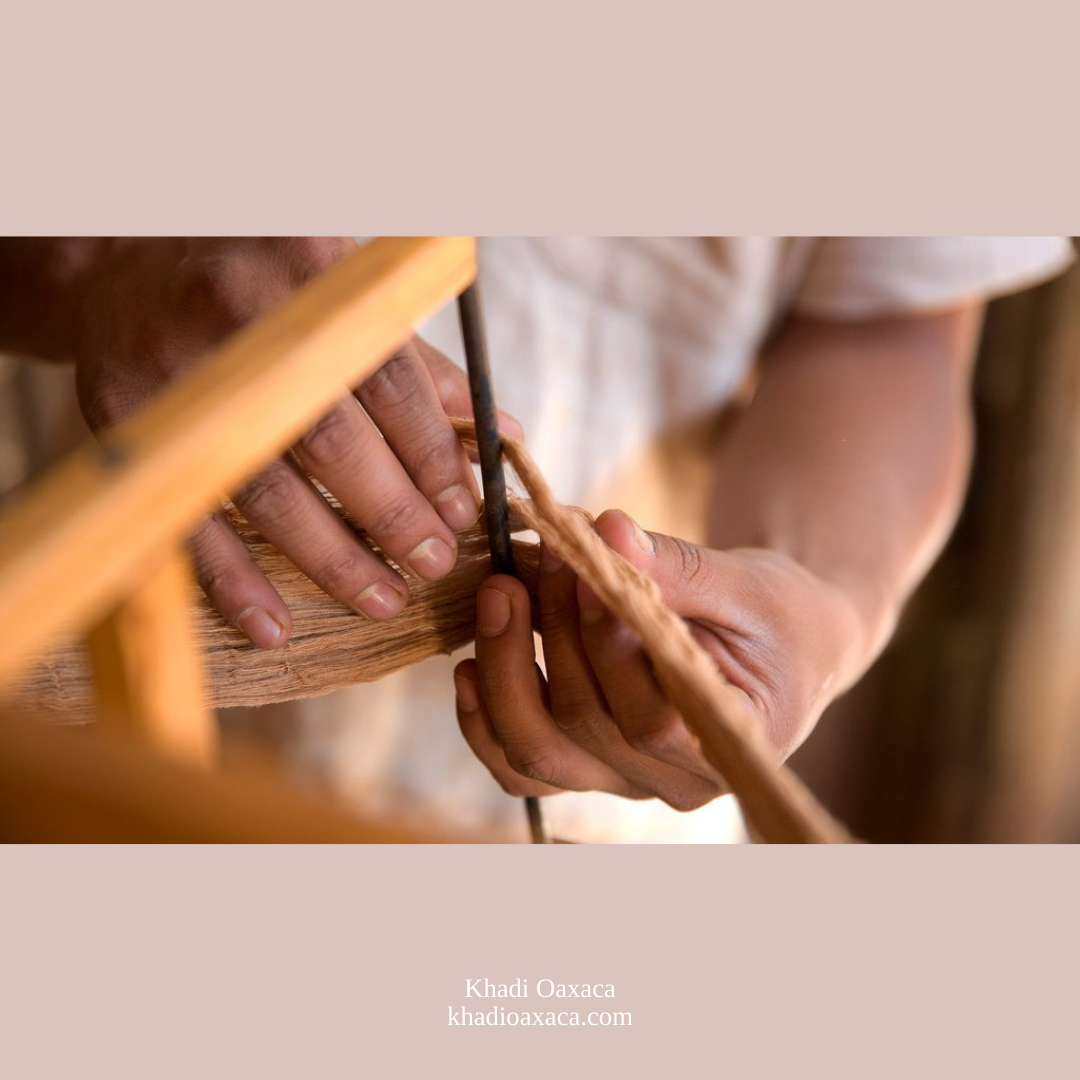 Mexico Discovers Khadi Thanks to an American Who Lived in Sabarmati Ashram in Gujarat. Finds Mention in Prime Minister Modi's Mann Ki Baat.
Khadi
Oaxaca is a farm-to-garment collective which comprises around 400 families, which live and work on traditional farms and homesteads in southern Mexico.
Prime Minister Narendra Modi made a reference to the region of Oaxaca (pronounced O-aa-ha-ka) in Mexico, where he said
khadi
was being manufactured.
He narrated an anecdote about how
khadi
reached the Latin American country after a local resident became influenced by a film on Mahatma Gandhi.
In his Mann ki Baat address on October 25, Prime Minister Narendra Modi asked people to go vocal for local while shopping during the festival season, and particularly extolled the virtues of
khadi
– the handwoven cloth popularised by Mahatma Gandhi.