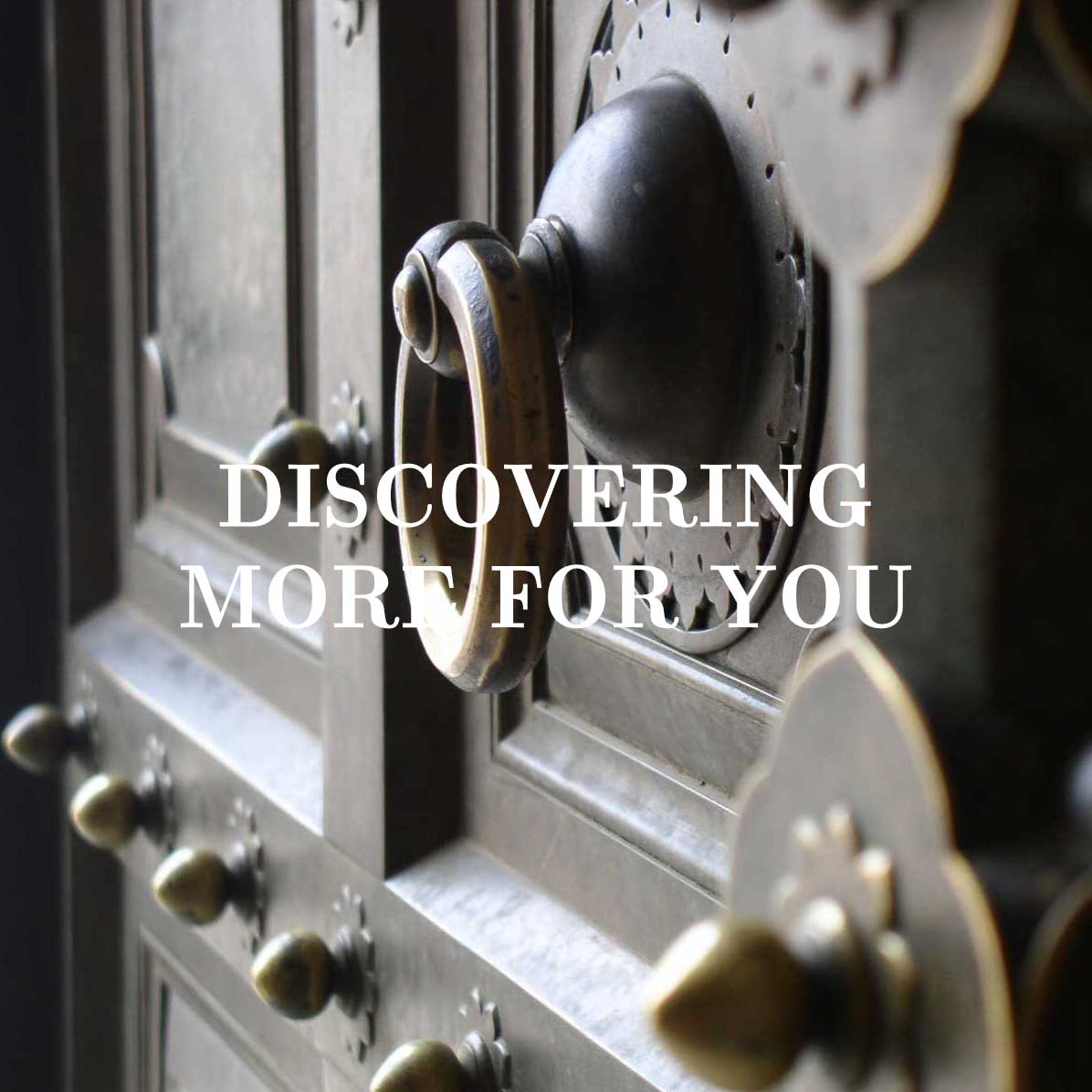 Discovering More For You
Sarangi began 10 years ago with focus on a single craft form - the Kanjivaram. We continued in that practice and enjoyed every day of it.  Now, our enthusiasm is evolving with Aditi and Akshat stepping into the business.

Aditi Jain completed her master's degree in textile design at National Institute of Design, Ahmedabad. She prefers to work at the field level, with dyers and weavers, especially in the khadi sector.

Akshat Jain has completed his graduate degree in business management at Nirma University, Ahmedabad. His interest lies in setting up systems, streamlining processes and optimising ecommerce software. With the young energy, we are exploring newer horizons.
(Photo credit : Nirmal Ranganathan)
Thus, in the next few months (and years), you'll find a gradually increasing product range. You'll find only handcrafted items, each product as though made by the hands of God, meticulously hand-picked by us.

In October 2018, we had showcased the most exquisite bandhej creations by Naina Jain, the celebrated Kolkata-based designer.

Weaves of Rehwa, an exhibition of silk-cotton sarees and stoles from Maheshwar took place in December 2019.

The Magic of Khadi, an exhibition of sarees, dupattas and yardage by Gandhigram Khadi Trust, was held in January this year.

In the first week of March this year Sarangi hosted an exhibition by KASKOM, indigenous cotton project from Tamil Nadu and CALICO, the art of Indian village fabrics by Japanese designer Fumie Kobayashi.

These events were successful because they helped these designers and brands connect with you. For some of you it was a first-time introduction to these brands and products. For others, there was joy in re-connecting.

Our focus remains on making it easy to shop online for beautiful products made by talented artisans of India.

And now, we cannot wait to introduce them to you.
- Prabodh Jain (Founder & CEO)