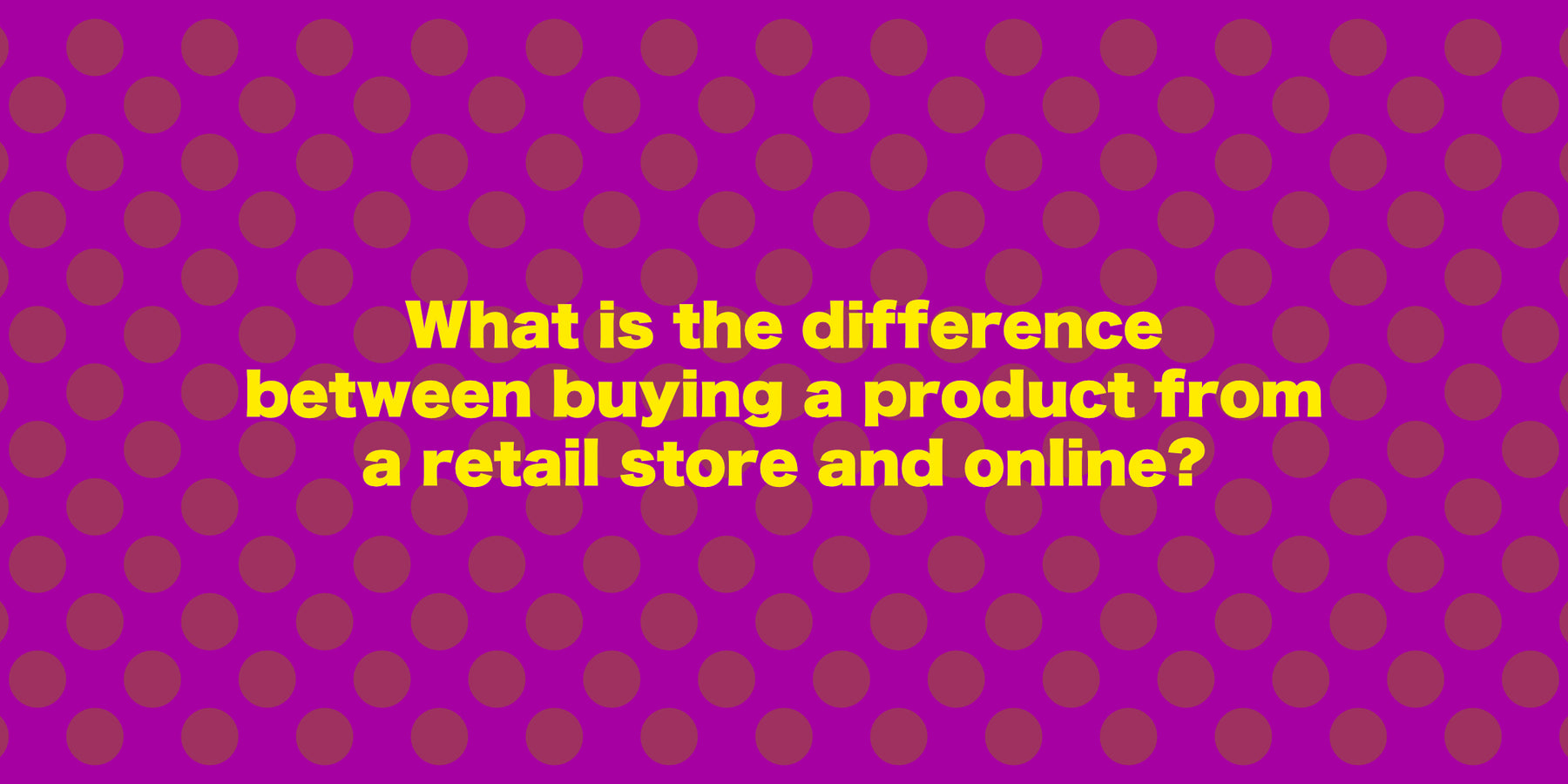 What is the Difference between Buying a Product from a Retail Store and Online
Often people ask about the difference between shopping online versus from a retail store. Sarangi's founder, Prabodh Jain, answered this on Quora. You can read, discuss and upvote it here :
https://www.quora.com/What-is-the-difference-between-buying-a-product-from-a-retail-store-and-online/answer/Prabodh-Jain-1
It is Sarangi's mission to make it easy to shop online for sarees. Our online store works in tandem with the retail store. We have worked over the years to make the online store and retail store complement each other and don't see it as a this-vs-that situation.
We invite you to share your views and experience.