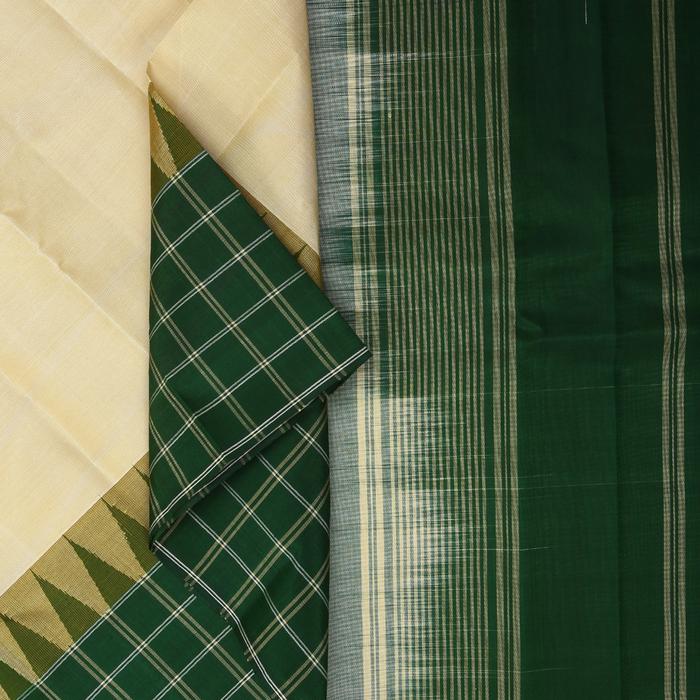 Yalis and Jaalis… on Silk Sarees
Yalis that peek out from the corners of temple walls and gopurams that soar as high as the clouds in the sky, the magnificence of Indian temple architecture and arts comes alive in opulent kanjeevaram sarees.
Kancheepuram, the silk paradise of India is also known as the 'land of many temples'. Kanjeevaram sarees – the queen of sarees – are heavily inspired by the arts and architectural heritage of Kanchipuram.
Jaalis and figures found on temple walls are intricately transformed as patterns in pallus and borders, gopurams and layered walls are seen in borders, and floral motifs take the form of buttis all over the saree.
Sarangi celebrates the rich architectural and art heritage of Kanchipuram through its collection of kanjeevaram sarees. Sarees that can be worn for all occasions, social gatherings and cultural events that celebrate the rich heritage of the arts of India.
View Sarangi's stunning collection of Temple inspirations.