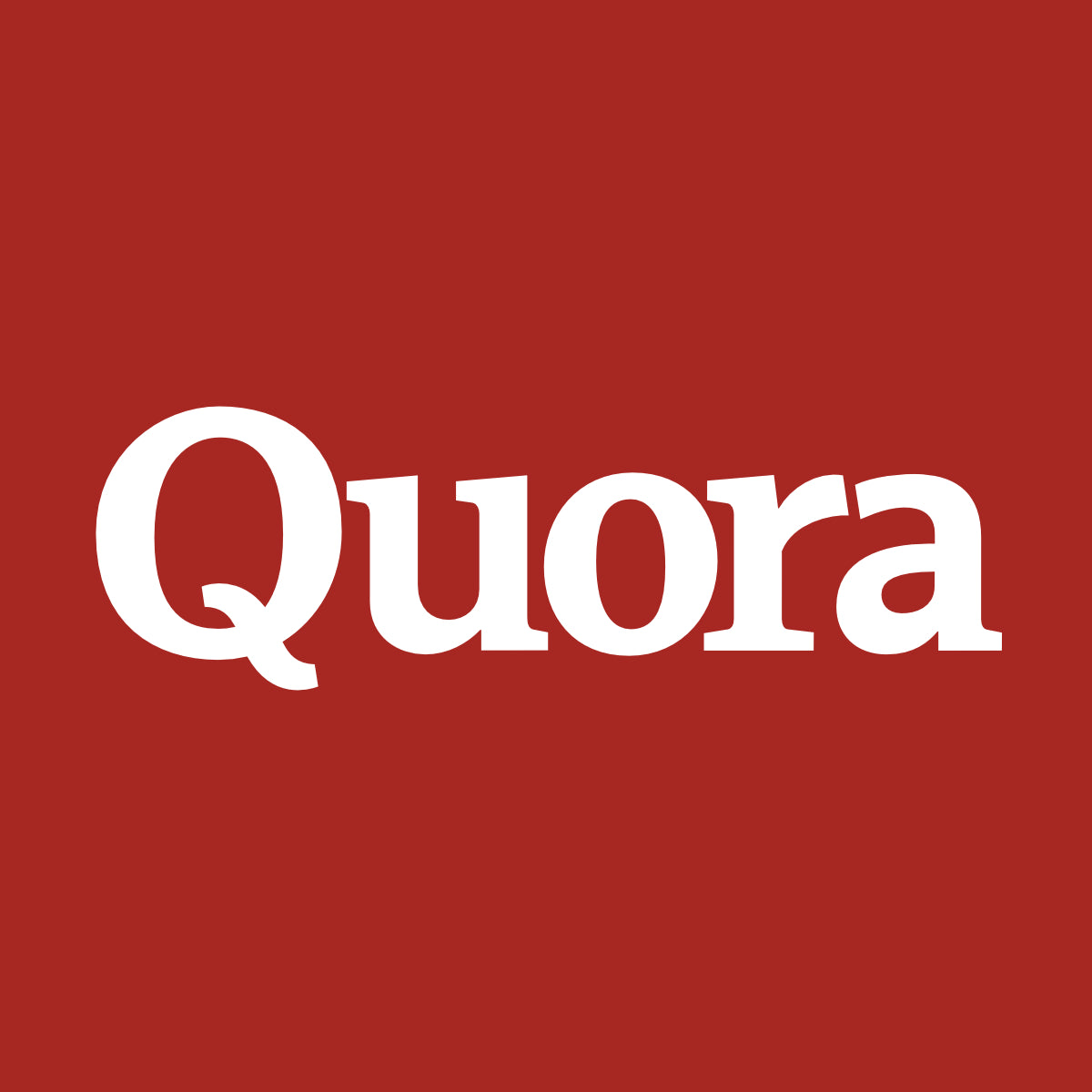 What is the difference between buying a product from a retail store and online?
https://www.quora.com/What-is-the-difference-between-buying-a-product-from-a-retail-store-and-online
Have answered this question on Quora. You can click the above link or read the answer here :
Am going to answer this question.

I run a business having an online store and a retail store.

Therefore, am qualified to answer it.

The business is Sarangi, the Kanjivaram sari store.

The retail store is in Mylapore, Chennai in south India.

The online store is at www.sarangithestore.com.

Retail and online offer different propositions to the customer.

Retail buying experience is, of course, direct.

You can touch and feel the product.

If apparel, you can try it on.

If crockery, you can hold it in your hands. Quick assess its properties like size and weight.

If furniture, you can sit on it. The entire family can try it out.

There are exceptions to each of these, of course.

For food retail, as in restaurant dining, well, you know.

For cars, you can test drive it.

There's great joy in shopping in a store or a mall.

It's an experience; it could be therapeutic. We can make use of the six senses to better assess the product.

For online, the sense of smell cannot be evoked / made use of with current browsers.

When you come to Sarangi the store, you'll be personally greeted and seated.

You'll be surrounded by greenery.

We'll probably offer you water and coffee.

Online buying experience is indirect or virtual.

You can't touch and feel the product.

Which works fine for things you know about.

Such as packaged food, mobile phones and travel tickets.

All of us are happier to not have to stand in a queue to buy train tickets.

Online you have access to a vast inventory of products.

From many merchants all at once.

You can discover stuff in Pinterest and instantly visit the merchant.

There's an instant-ness in shopping online.

You are moving at electron speed.

Online merchants are constantly improving things to make shopping easier.

Product photography has been constantly evolving.

Product listings have been improving.

Better search makes it easier to find what you want.

Better filters make product discovery easier.

www.sarangithestore.com provides a filter which makes it easier to look for the saree you want. You can go fairly granular, for example, with filter options for motifs and even for border colour.

Shopping online can be a great experience, too.

I personally know people shopping for wedding sarees where a dozen or so family members are located in various parts of the world. In Singapore. In California, USA. In Canada. Simultaneously shopping at www.sarangithestore.com by sharing links via WhatsApp chat. Comparing sarees. Shortlisting them. And making their selections.

Though online has also affected many products themselves.

Books have been visibly affected.

In the near future, printed books will disappear in favour of online reading.

Only some types of speciality books will be physically printed.

Notice how, these days, there are no printed user manuals accompanying electronic gadgets.

Online and retail offer different value propositions and varied experiences.

Considered together, it's a fabulous time to be a shopper.

Whether online.

Or in store.