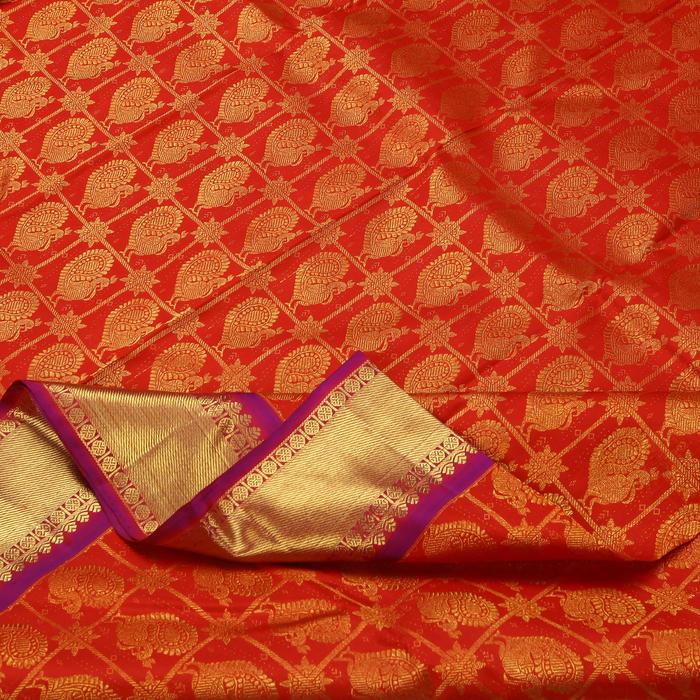 Of Timeless Celebrations - Wedding Sarees
Weddings are a truly special occasion. Sarangi's range of wedding sarees is an assorted celebration of these special occasions. A mélange of classic patterns, traditional motifs, and vivid colours transcend the essence of beauty.
Our bridal sarees reflect the inner radiance and elegance that brides carry on the special day. Handwoven and handcrafted, these are sarees that shine richly as jewels and are eternal as time. We offer a range for you to buy online, too.
View Sarangi's stunning collection of Bridal Sarees