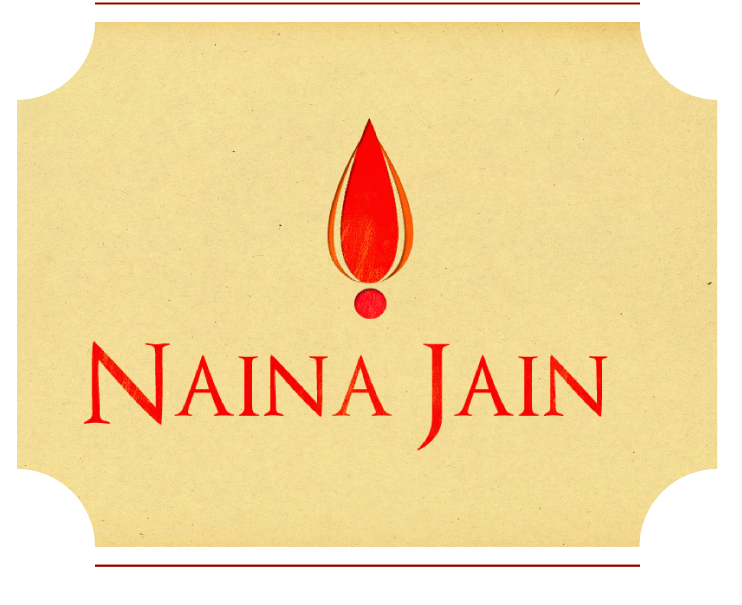 Meet The Designer ✽ Naina Jain
Naina Jain is a brand synonymous with bespoke handcrafted luxury. Her work endorses the finesse and detail our traditional crafts are known for.
Naina Jain founded her label in 1997 to celebrate this rich diversity of India. The brand that started small with dealing in Bandhani (Tie & Dye from Gujarat) only; has come a along way to be known in India and Abroad as an exclusive Bridal Label to be an essential part of any Brides trousseau.
Once a talented badminton state champion of Rajasthan paved a niche place among the renowned designers of India through her innate love for the crafts and her urge to showcase the arts of the nation. The designer's USP lies in promoting a refined form of Kutchi work that has been perfected by the master craftsman from the arid deserts of Kutch in Gujarat. The Tie-Dye technique from Gujarat, the soul of Banaras and the intricate embroidery done by the delicate hands in West Bengal culminates in the grand canvas of Naina Jain's artistic endeavour.
Her ensembles are for the woman who owns a colourful wardrobe and boasts of traditional wears, she who respects the values of the land and the craftsmanship of the weave. The label has its own flagships stores in Delhi and Kolkata.