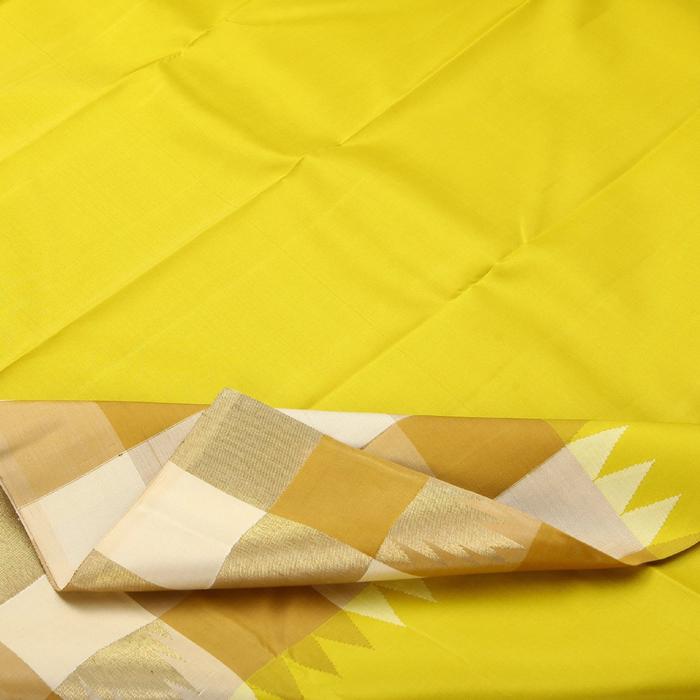 Luster at Dusk
A graceful subtle luster gleams, as stunning patterns reveal the magic of colour. Embodying the classic, the ornate, and the lush, these sarees were woven to steal the show.
Our collection of evening wear comprises timeless sarees, to have and wear forever. Evoking celebrations, festivity, and joy, these sarees are a celebration - of culture, style, and life.
 Each saree is an expression of a unique combination of gorgeous colours, classic designs and stunning motifs that are handcrafted especially for sophisticated evening social gatherings.