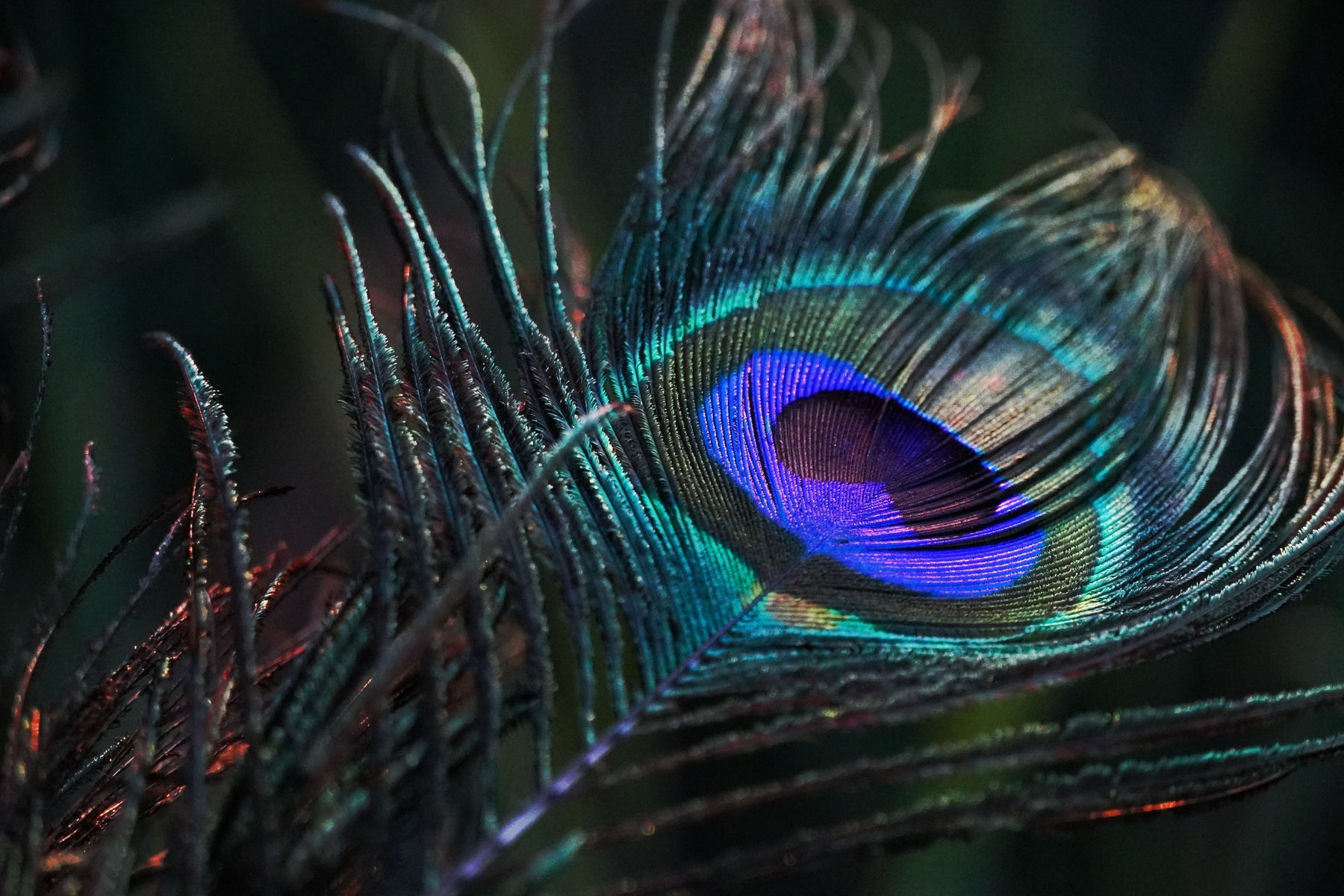 Janmashtami - A Celebration of Lord Krishna's Life
The world was in a state of turmoil, it was filled with cruel kings and rulers. Unable to bear the sins committed by them, Mother Earth prayed to Lord Brahma, the creator of the universe, to relive her from these sins. Lord Brahma then prayed to Lord Vishnu, the destroyer of evil, to reincarnate and relieve Mother Earth from these tyrannical forces.
Janmashtami or Gokulashtami marks the birth of Lord Krishna who is believed to be the 8th avatar of Lord Vishnu. A mischievous child, a flautist, a cowherd, protector of Draupadi and beloved of Radha, Lord Krishna grew up to be the God of compassion and love. It is him who destroyed his cruel uncle, Kansa - the embodiment of evil. Later, he played a crucial role in the victory of Pandavas in the battle of Mahabharata.
Janmashtmi is celebrated with great pomp and show not only in India but across the globe. Let us take a look at how this festival is celebrated in the different states in India:
Uttar Pradesh: In Mathura and Vrindavan (where Krishna grew up) the celebrations begin 10 days before Janmashtmai. The locals play swings in their courtyard, perform rasleelas based on Krishna's life and decorate the temples with flowers.
South India: Young boys are dressed like Krishna and visit neighbours and friends. Joyful chanting of prayers and rituals are performed in the temples. Kolam (intricate patterns drawn using rangoli) is traced on the floor. To welcome the Lord home, impressions of baby Krishna's feet are created from the entrance of the house to the Puja room. Delicious sweets prepared using milk products are offered to Lord Krishna.
Maharashtra & Gujarat: Krishna was fond of butter. Being a very playful kid, he stole yoghurt and butter from the neighbouring houses which led to people hiding their pots. Krishna tried to steal this yet again using his creative strategies. Keeping this tradition alive, the festivities circle around one event - Dahi Handi. Pots of dahi are strung up high using ropes and poles. The local boys (referred to as Govindas) form a human pyramid and try to reach this pot. The yoghurt from this pot is considered holy.
Lord Krishna is also celebrated in Indian crafts, like the Pichhavis of Nathdwara in Udaipur. The backdrops to a shrine, typically for a special occasion, are known as Pichhvais. The art revolves around the life of Vallabhacharya, Krishna and stories from his childhood.
Picchvais of Nathdwara
Photos by Aditi Jain. To read more about this craft, please visit: https://aditijain.com/journal/pichhvai-of-nathdwara/
Janmashtami not only celebrates the birth of Lord Krishna, but also celebrates the victory of good over evil.