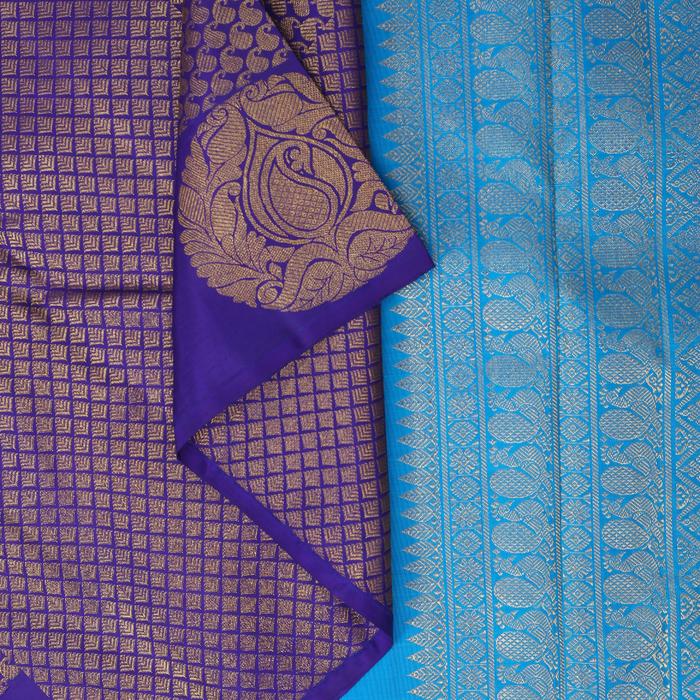 A Splash of Colour for the Festive Occasions
Gorgeous oranges, brilliant purples, classic reds and dazzling blues… Sarangi's love for festive occasions reveals itself in the colours of handwoven silks.
Our collection of handwoven silk sarees for festive occasions will take you through a journey of patterns, shades, designs, and weaves. Here, an elegant combination of blue and green with all-over buttis, there, a soft pink filled with classic motifs… each of the sarees in the collection shouts out festivities.
A splash of colour, vibrancy and all that embodies festivities… these sarees make festivals memorable.