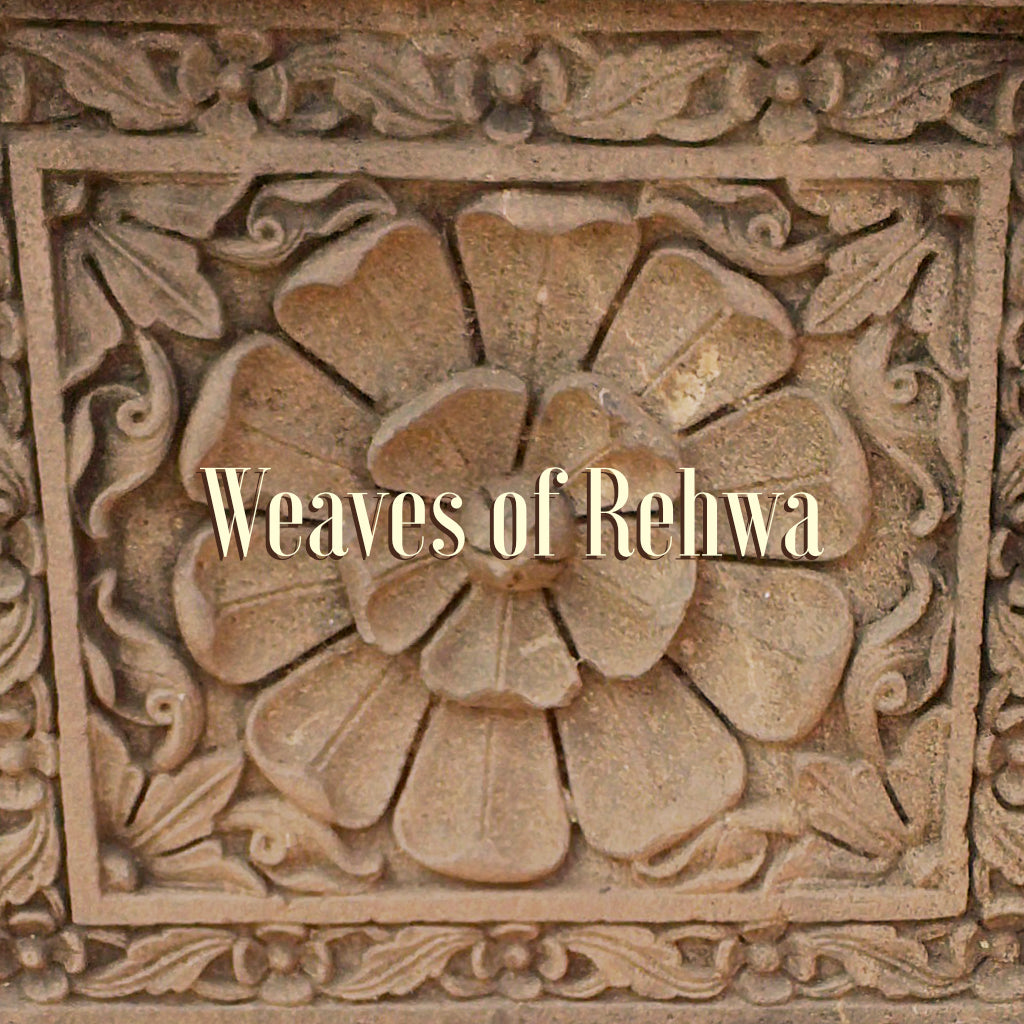 The Vision of a Queen ✽ Weaves of Rehwa
Rani Ahilyabai Holkar - the epitome of woman empowerment much ahead of her times! The acclaim of inventing the Maheshwari saree belongs to her.
Maheshwari saris have been produced since the 5th century with Maheshwar as a hub of handloom weaving. However, it gained strength thanks to the leadership and vision of Ahilya Bai who ruled between 1767 and 1795. The first Maheswari sari was designed by the Rani herself as she wanted royal gifts for the royal guests.
The city of Maheshwar is situated on the banks of Narmada river, also known as Rewa or Rehwa. The designs woven on border and pallu of any Maheshwari sari may be found etched on some stone slab at the Narmada river, a reminder of visionary queen.
Sarangi the store presents Weaves of Rehwa - exquisite Maheshwari sarees, stoles and unstitched kurtas.
These lightweight, silk-cotton handlooms are loved for daily wear, as corporate work wear, for artistic events and for casual evenings.